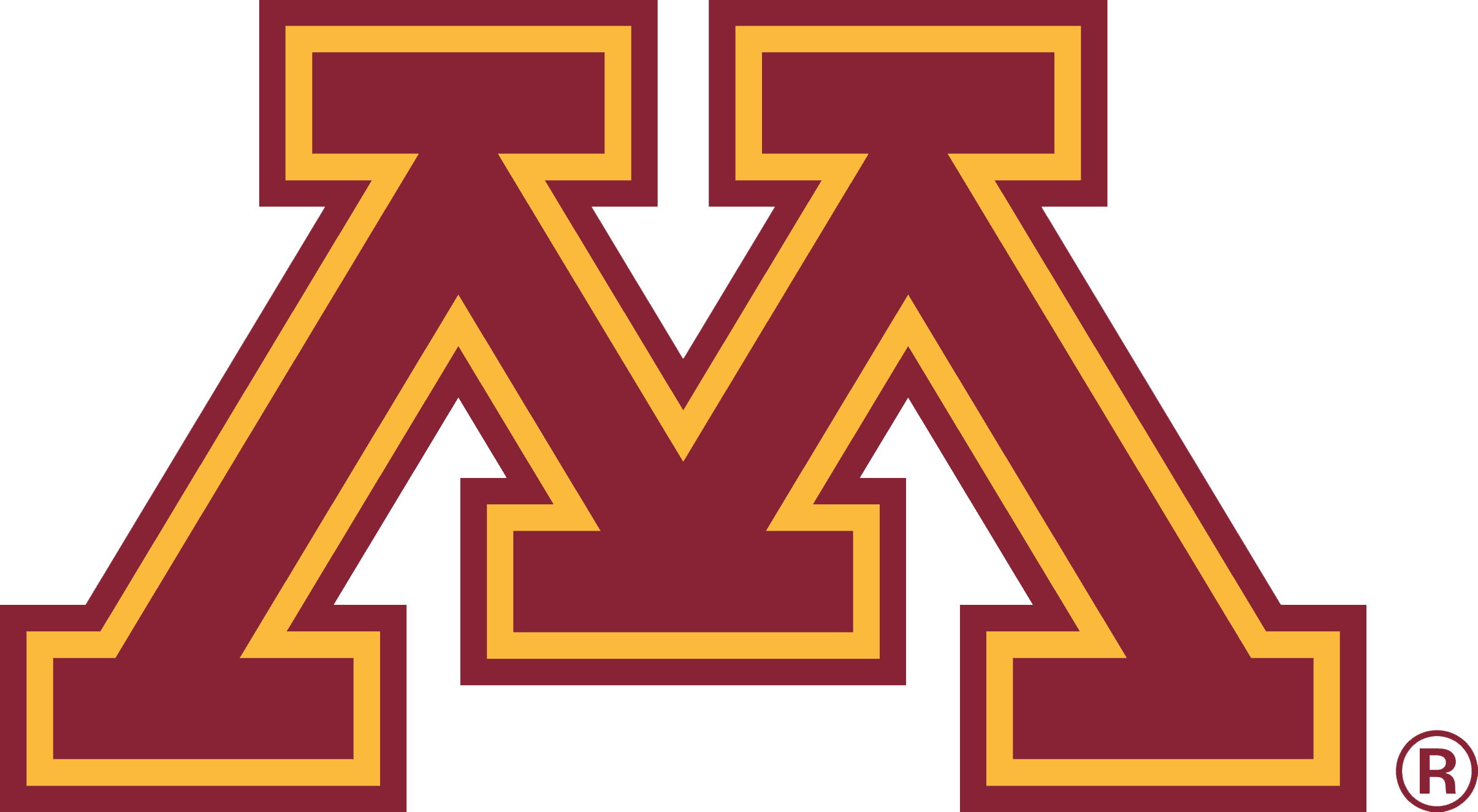 WellHaven Pet Health is a Proud Sponsor of Gopher Athletics.
2020 Partnership
WellHaven Pet Health Maple Grove is proud to be sponsoring the University of Minnesota baseball and softball teams during the 2020 season. We love supporting this school and this wonderful community. We hope to see you at the games!
View Schedules and Purchase Tickets:
Save money and protect your pet for the long haul.
WellHaven Pet Health Bloomington offers Care Companion Plan™ that will help protect your pet. Whether you're bringing a new companion home or you're looking for continued care for your current companion – we have a plan that fits your needs.
Hours
Mon: 7 AM -7 PM
Tues: 8 AM – 6 PM
Wed: 8 AM – 6 PM
Thurs: 7 AM -7 PM
Fri: 8 AM – 5 PM
Sat: 8 AM – 3 PM
Sun: Closed